#1 Window Tinting in Southern California
Commercial – Residential – 100% Customer Satisfaction
Reduce glares, add decorative privacy & maintain comfortable home temperatures all year.
Our safety and security films will add an extra layer of defense against intruders trying to break in.
Commercial Solutions
Our commercial solutions have been carefully selected. They are not only effective but also very durable, withstanding a harsh environment for decades. Due to their long lifespan, our customers love their return on investment (ROI).
Safety & Security Film
Energy Efficiency Window Tint
Decorative Glass Finishes
Anti-Graffiti Film & Laminate
Commercial Window Coverings
Full Color Custom Printed Graphics
Residential Solutions
Although new windows can help with insulation, they do not protect our families from intruders, harmful UV rays, or 'hot spots' due to the sun's heat. Our residential solutions are designed to upgrade any age window, making them safer and more efficient without decreasing the curb appeal of your home.
Security Film
CrimSafe Security Screens
Window Tinting
Motorized Roller Shades
Privacy Vinyl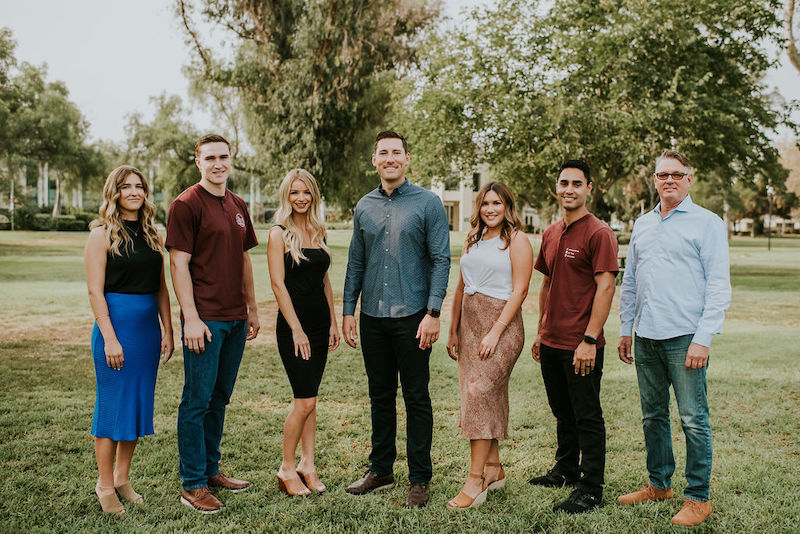 "Our aim is 100% satisfaction every customer, every time. We approach each installation with the attitude that our reputation is on the line and we are dedicated to using the safest, most effective products and methods to leave you completely impressed with our services."
Kyle Dasher
CEO, Pro Glass Works
Some Of Our Valued Customers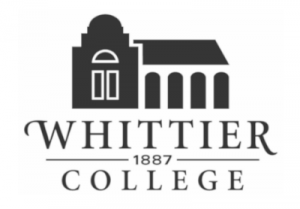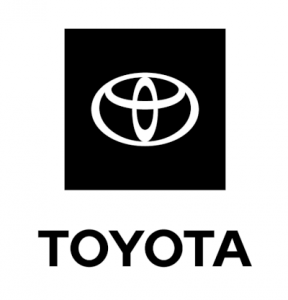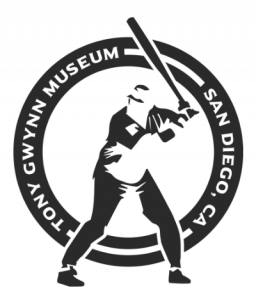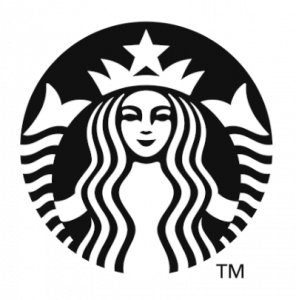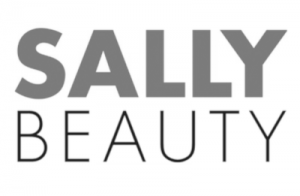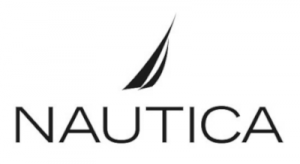 We would be happy to answer any questions you may have.